Asanoha Pattern Hemp Leaves Tabi Toe Socks
Regular price
Sale price
$16.00 USD
Unit price
per
Sale
Sold out
The Asanoha pattern "Nezuko kimono pattern" has been one of the most popular kimono patterns in Japan for centuries. The intricate geometric design is inspired by the shape of hemp leaves, a vital textile in Japan. This pattern represents growth, resilience, and protection. It is worn by the heroine "Nezuko" in the anime Demon Slayer. Choose from three subtle and gorgeous color combinations. Wear them with flip-flops, sandals, or closed-toed shoes.

Tabi Socks- Japanese Flip Flop Socks, Sandal Socks
Made with non-toxic color threads by OEKO-TEX® Standard 100 Certified.
SIZE: Unisex Women's 6-11/ Men's 7-11
50%Combed Cotton 20%Acrylic 18%Polyester 10%Nylon 2%Spandex
Made by Craftsman in Japan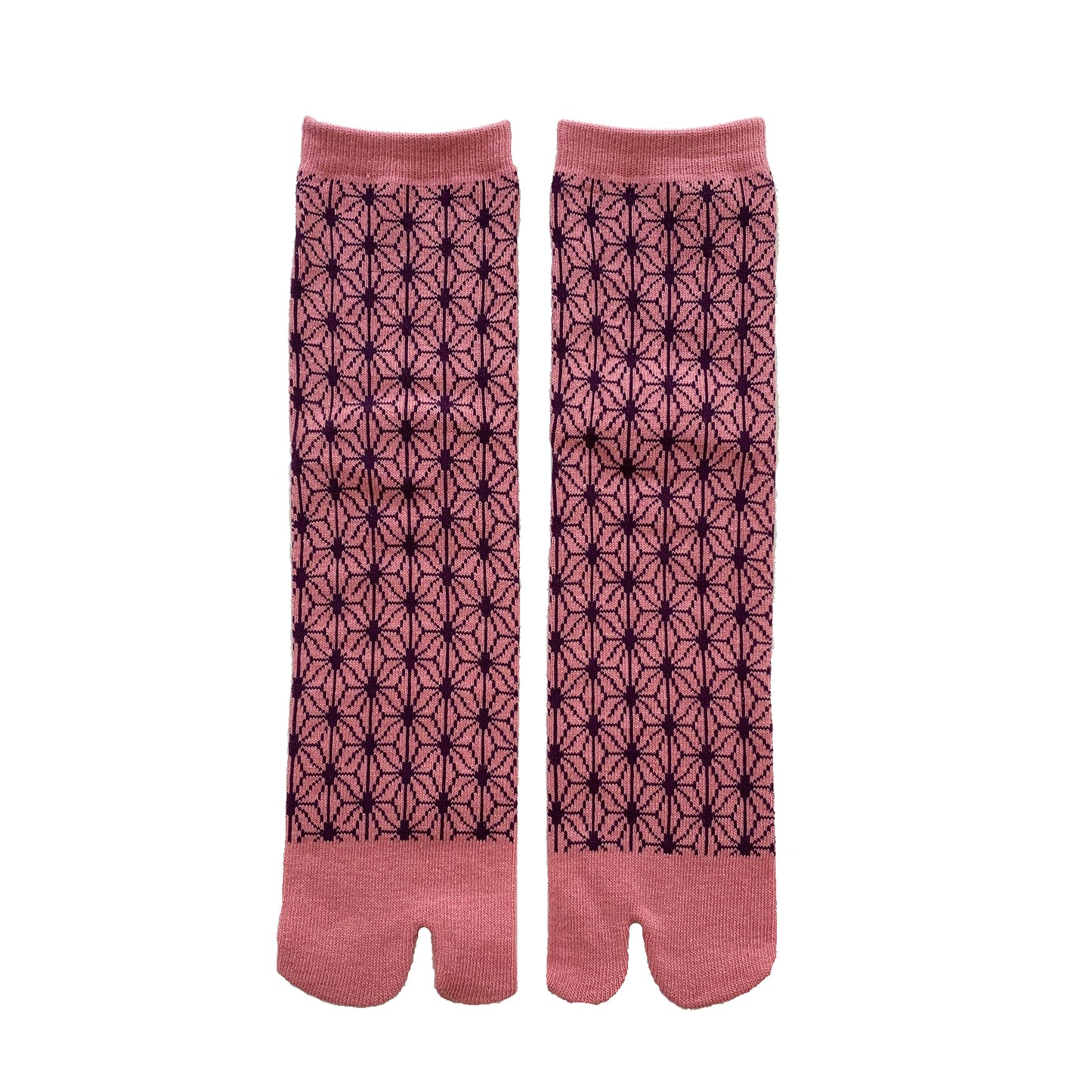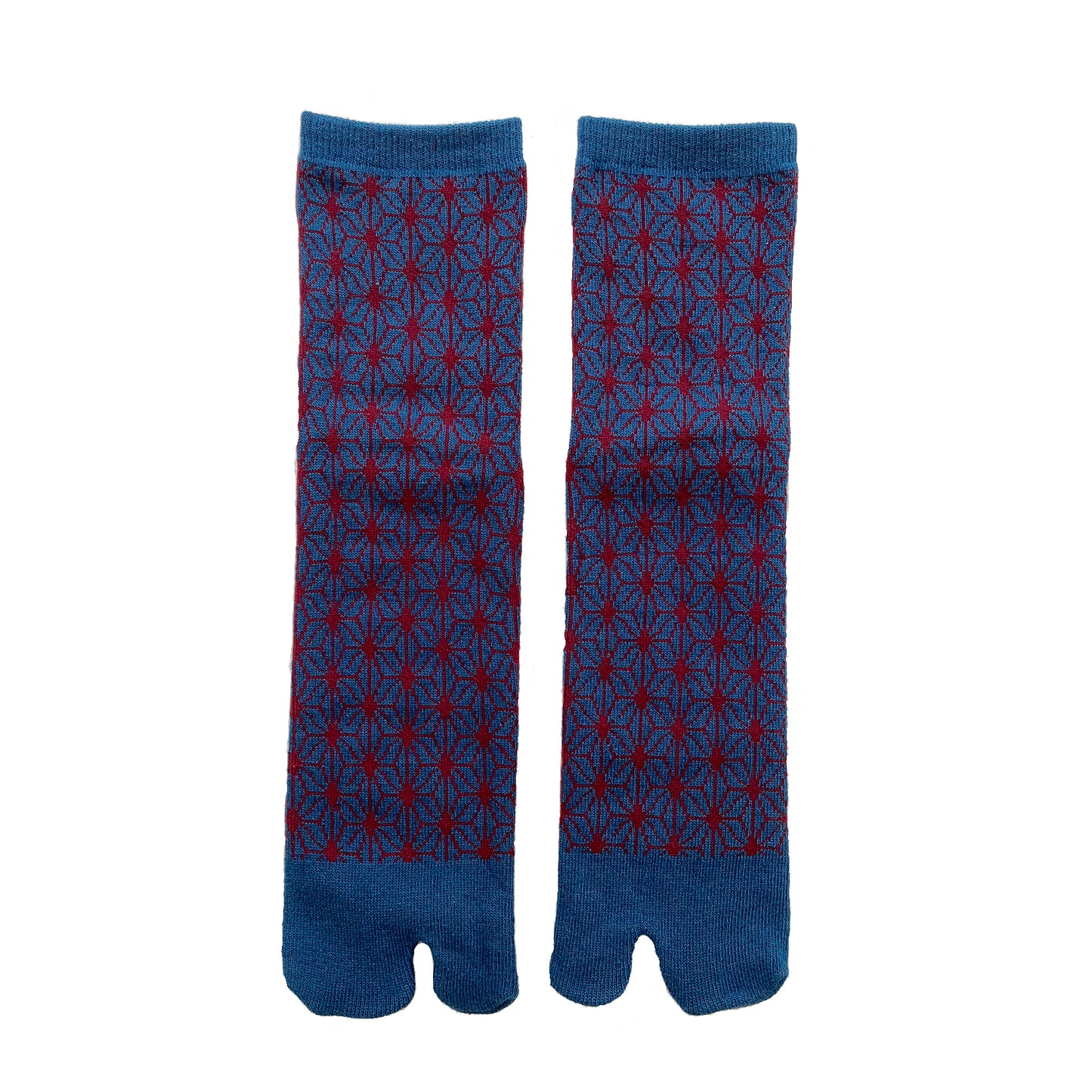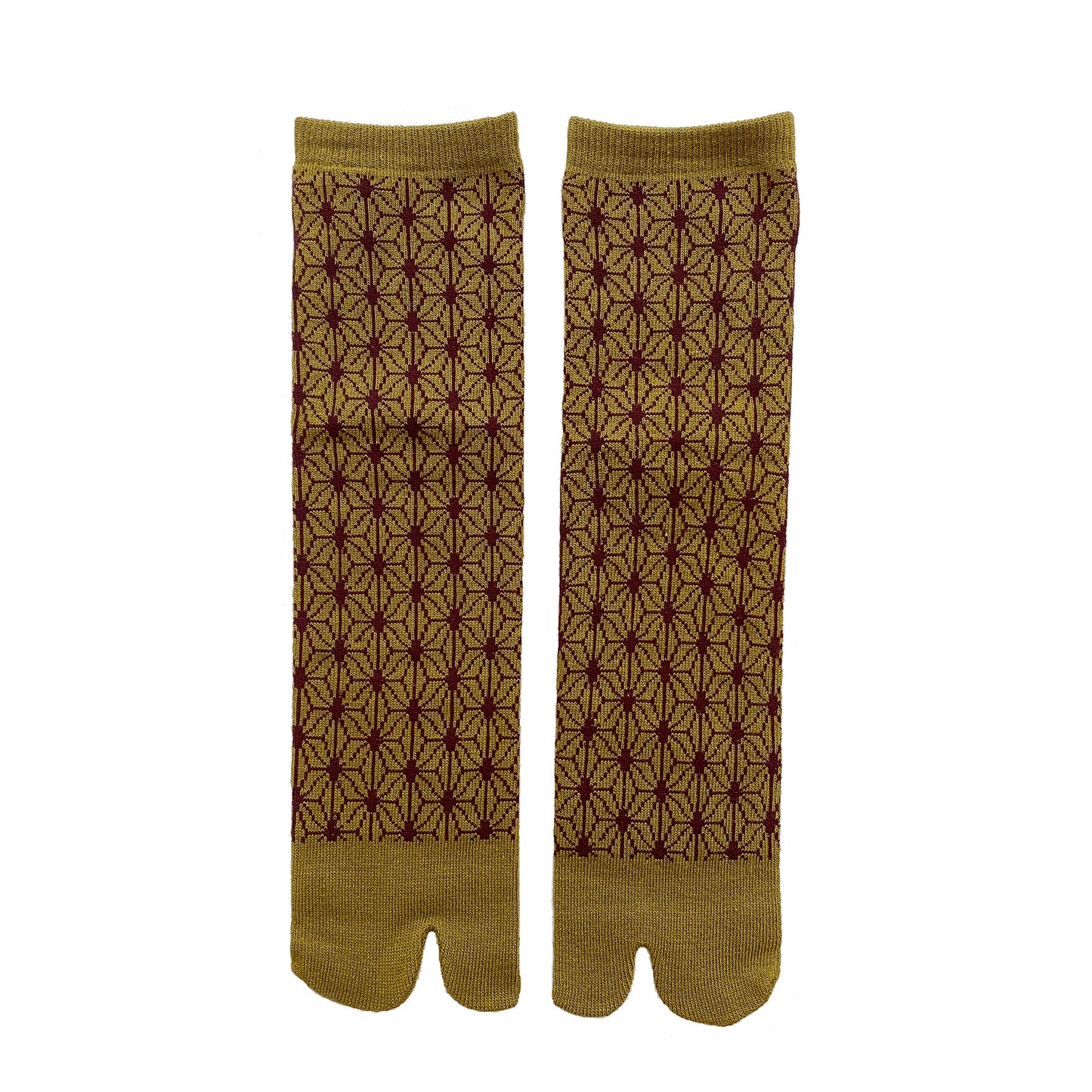 Free Worldwide Shipping

Delivering free shipping anywhere in the world from one pair.

Saving 25%

Save 25%, When you buy over 5 socks! No coupon code is required and you will be automatically discounted at checkout.